Throughout the year we host fabulous events at Genesis Gallery. These range from solo shows, to themed exhibitions which bring together an array of artwork focused on specific genres. We also invite celebrated artists from around the world to the gallery, to meet their devoted collectors and take the opportunity to have their artwork personally dedicated.
Make sure you are on our mailing list to receive invitations to our popular artist visit events.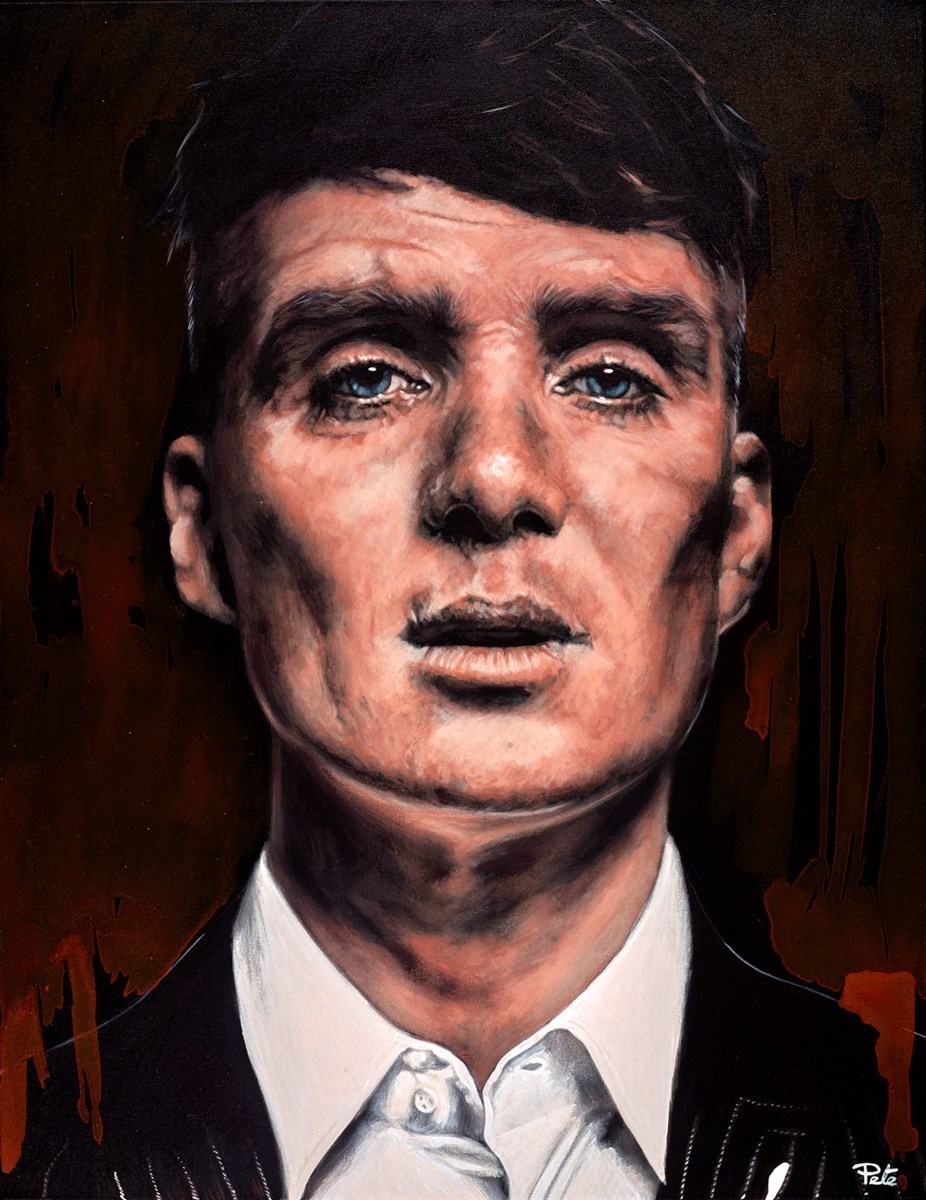 SATURDAY 2ND MAY
Come And Meet Pete Humphreys at Genesis Gallery on 2nd May 2020
Genesis Fine Art
2:00pm - 4:00pm
Come and meet artist of the iconic legends PETE HUMPHREYS at Genesis Gallery on 2nd May 2020. Pete will be exhibiting his latest original collectable iconic images - book your tickets now. Call Genesis Gallery on 01624 622070
MORE INFO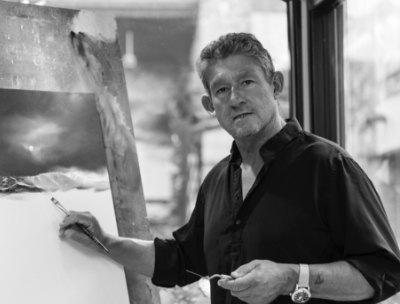 THURSDAY 12TH NOVEMBER
Book your place now to meet Philip Gray at Genesis Gallery on 12th November 2020
Genesis Fine Art
6:00pm - 8:00pm
...
MORE INFO