Throughout the year we host fabulous events at Genesis Gallery. These range from solo shows, to themed exhibitions which bring together an array of artwork focused on specific genres. We also invite celebrated artists from around the world to the gallery, to meet their devoted collectors and take the opportunity to have their artwork personally dedicated.
Make sure you are on our mailing list to receive invitations to our popular artist visit events.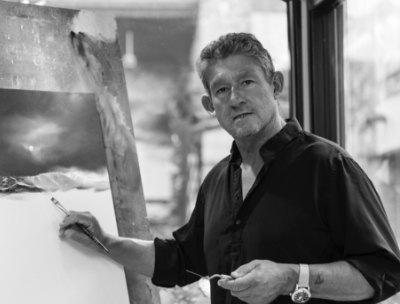 THURSDAY 11TH MAY
Extreme Artist and Adventurer Philip Gray to visit Genesis Gallery on 11th May 2023
Genesis Fine Art
6:00pm - 8:00pm
Philip Gray's passion for art is equalled only by his passion for exploration and discovery. He is a man of action interacting fully with the natural world that he portrays. His 'extreme art', painted in unexpected and sometimes dangerous...
MORE INFO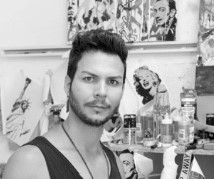 FRIDAY 15TH SEPTEMBER
Graffiti Inspired Pop Artist YUVI to visit Genesis Gallery.
Genesis Fine Art
6:00pm - 8:00pm
Yuvi describes himself as a graffiti inspired pop artist. His work includes superheroes, scientists, artists, movie stars and animals. Using humour and defiance to give artistic voice to his world view.
Combining traditional techniques...
MORE INFO